Why wait? Call TODAY for a free consultation!
BEFORE AND AFTER RESULTS
See real results from real Ideal Protein Weight-loss Program members.  We have had over 700 dieters* lose weight in our clinic.  Congratulations to all our Ideal Protein Weight-loss graduates.      
Ideal Protein features 70 delicious gourmet meals–sweet, salty, soft or crunchy–there's a taste and texture for every palate.  Our results are predictable and repeatable–the Scientific Gold Standard of Medicine. 
DR. DUSTY DUBOIS' AMAZING TRANSFORMATION
Dr. DuBois has been on this protocol herself.  Through the Ideal Protein Weight-loss Program, she lost over 70 lbs. and has experienced amazing life-changing results.*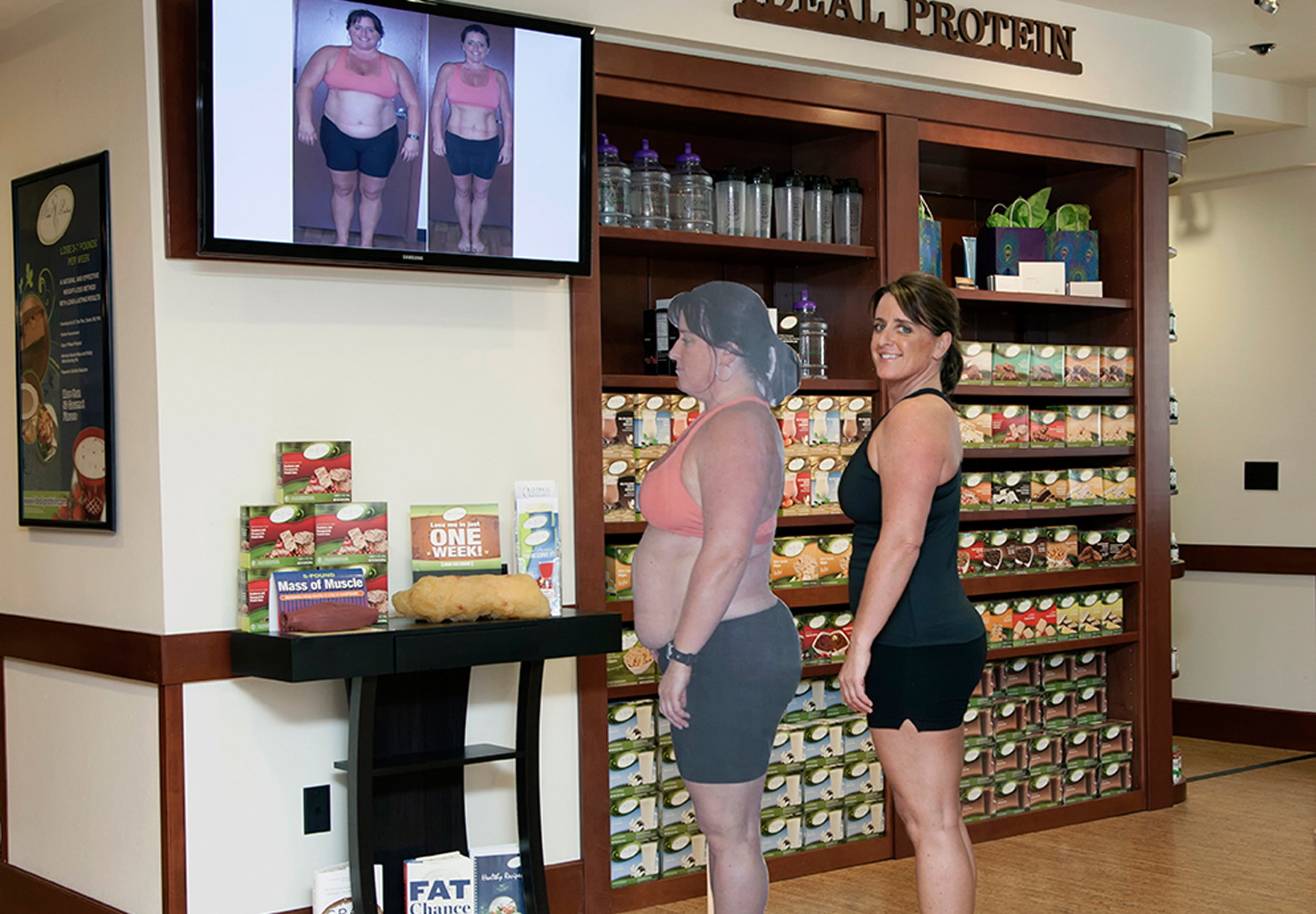 "The Ideal Wellness Weight-loss Program changed my life!  Anything is possible when you put your mind to it."*
– Dr. Dusty DuBois
---
Click HERE For Our Open House Calendar 
Ready for a healthy transformation? The Ideal Protein Weight-loss Program is an initiative to help individuals achieve healthy and amazing body transformations. It is a medically supervised wellness protocol dispensed ONLY  by healthcare professionals with personalized support and education.  It is a muscle-sparing and fat-targeting diet, without the use of drugs or exercise.  Ideal Protein is a powerful, temporary medical treatment that has a beginning and an end.  It is NOT  for the rest of your life.
A health Profile and Synopsis are available at our office if you would like to learn more or get started.  Come to our next FREE Open House to learn about Ideal Protein and Sample our foods. We hold an Open House every other Wednesday at 6:30pm. Call 425-485-1413 to reserve your seat!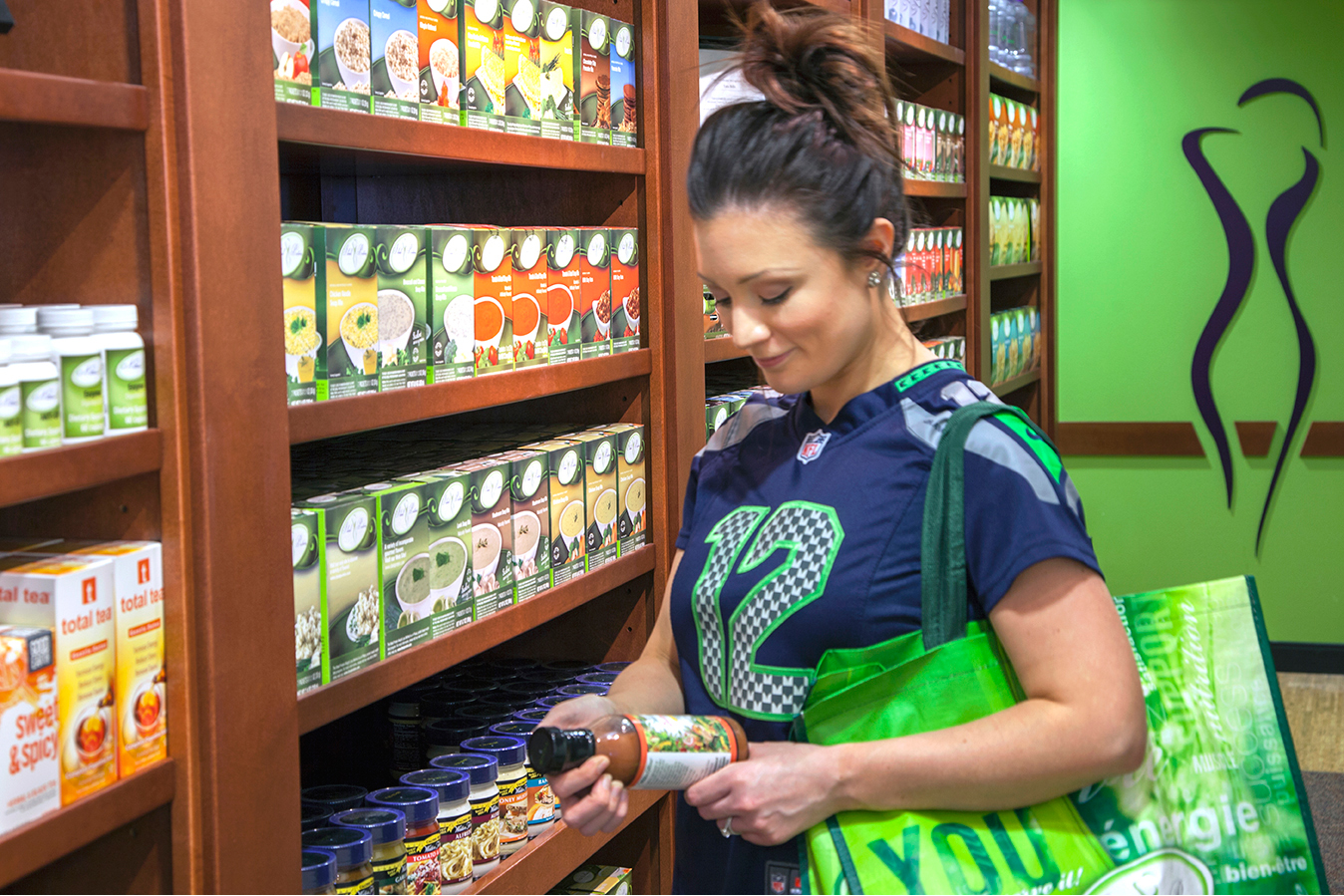 "A goal without a plan is just a wish."
– Larry Elder
---
*Because Ideal Protein is a personalized weight loss protocol, individual results will vary.