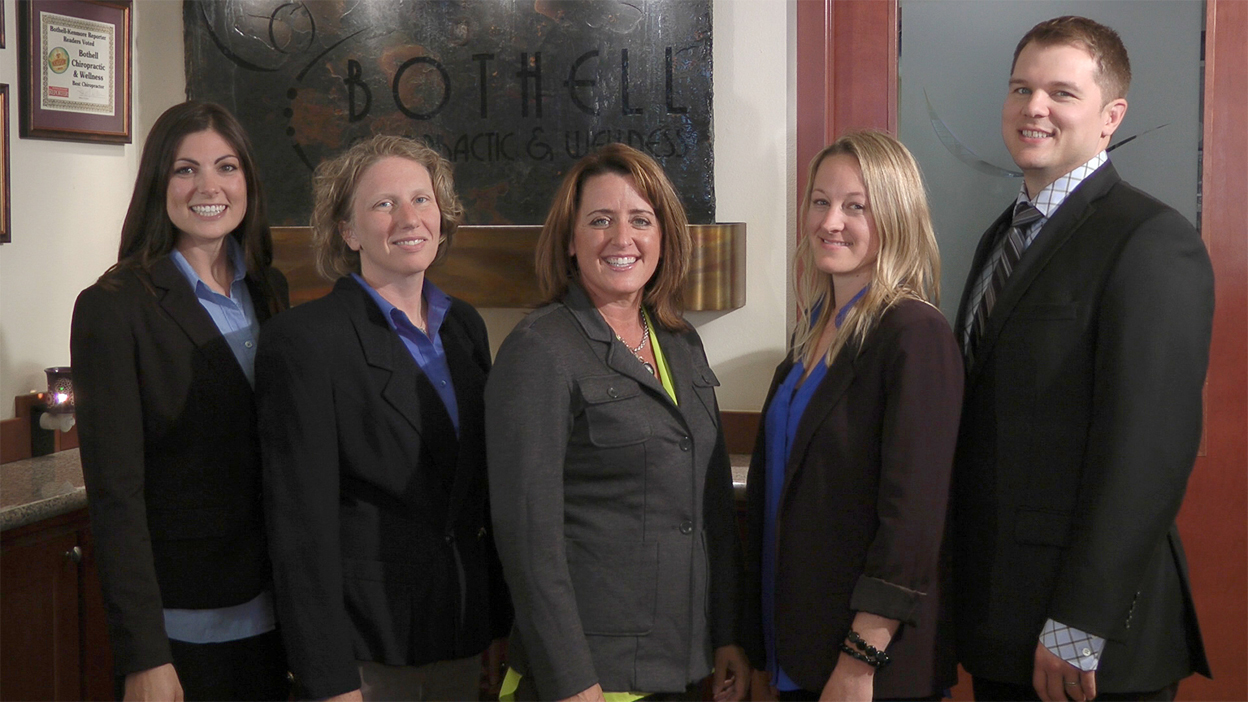 ---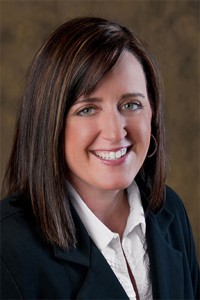 Dr. Dusty DuBois
Chiropractic Physician
After a 10 year career as an associate doctor with the Kaufman Chiropractic Clinic, Dr. DuBois opened Bothell Chiropractic & Wellness to help women and their families receive quality Chiropractic care from one of the few female Chiropractors in the area.
Her undergraduate studies was started at Bellevue Community College and completed at Palmer College of Chiropractic (the Fountainhead of Chiropractic) where she obtained a Bachelor of Science degree and a Doctorate in Chiropractic. She successfully completed National Chiropractic Boards, Parts I, II, III, IV, Physiotherapy and Washington State Chiropractic Boards. She has over 200 hours of post-graduate chiropractic neurology education. She is also Motion Palpation certified which includes over 250 hours of continuing education. Click here to continue reading.
---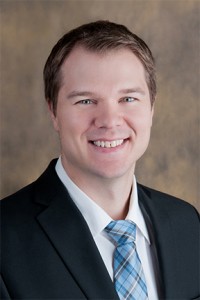 Dr. Ryan Doerge
Chiropractic Physician
I was a patient before I became a doctor. After a wrestling injury to my lumbar spine, where I had shooting electrical pain down my leg, I thought my wrestling career was over. But, my chiropractor was able to get me to the state tournament, world team trials, and beyond where I wrestled in college. If it were not for that injury I probably would not ever have experienced the miracle of chiropractic care.
I completed my undergraduate degree at Highline Community College in Des Moines, Washington on a wrestling scholarship. Then, I attended Palmer College of Chiropractic West (PCCW) in San Jose, California where I earned my Doctorate of Chiropractic. While attending PCCW I took many hours of extracurricular chiropractic technique classes and was recognized for my work with the PCCW Sports Council. In addition, I have studied Diversified, Chiropractic Biophysics, Instrument adjusting, Gonstead, Thompson Drop, Cox Flexion Distraction just to name a few and many more techniques. I continue to stay up to date with the latest techniques and research through my continued education.
---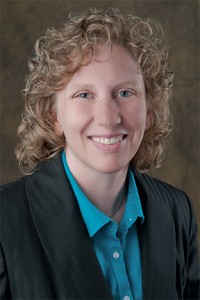 Dr. Lynna Lies
Chiropractic Physician
Dr. Lynna Lies is committed to helping people of all ages in the community stay active and reach their optimal health potential. Her focus is on restoring the body's natural mobility and balance combining chiropractic care and her previous work experience as a licensed physical therapist assistant.
Dr. Lynna personally experienced successful chiropractic treatment for De Quervain's tenosynovitis. After years of wrist pain and limited success with treatments like physical therapy, steroid injections and surgery, two chiropractic adjustments to her wrist, and her pain was nearly completely resolved. This inspired her to return to school and become a chiropractor.
Recreationally, Dr. Lynna enjoys cycling, soccer, and spending time with Russet and Stella, her two crazy boxers, and Mojito, the cat who thinks she is a dog.
---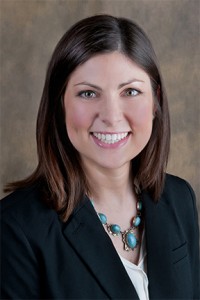 Dr. Morgan Binnie
Chiropractic Physician
Dr. Morgan Binnie was born & raised in Dell Rapids, South Dakota. She attended college at St. Cloud State University, majoring in Biomedical Science.
In college, she started experiencing numbness and tingling in her hands and was faced with having to give up the sports that she loved to play. Knowing that she didn't want to manage her condition with drugs or injections, she turned to chiropractic care. Additionally, she had suffered with chronic sinus infections since middle school, taking allergy meds, nose spray, any number of sinus pills throughout high school. When she started getting adjusted, her symptoms began clearing up. Her firsthand experience with chiropractic improving her own wellness in addition to seeing the impact care had on other people's lives, her perspective on how to attain and keep health changed. On a medical trip to Honduras supporting medical doctors, nurses, dentists, and pharmacists she became curious as to what Chiropractic could do in that setting.
Dr. Morgan went on to Parker University in Dallas, TX. Graduating as a Doctor of Chiropractic and Bachelor of Science in Health and Wellness followed by a Chiropractic trip abroad to India. She has taken specific classes in chiropractic care for expectant mothers and children. She loves to see families!
Though Dr. Morgan's family is out of state, staying close is a priority. Along with working here at BCW, the Washington environment keeps her here. She loves being outdoors and active with running, hiking, camping, and boating. Mt Baker, Mt Rainier and the Enchantments are on her list to hike in the upcoming year.
---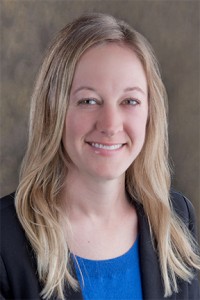 Dr. Britni Everett
Chiropractic Physician
Dr. Britni Everett Started her college education at Wenatchee Valley College where she played soccer and fast-pitch softball before transferring to Central Washington University to earn her Bachelor of Science Degree in Exercise Science. When it was time to select her path for grad school, she knew she wanted a career in a field that focused on natural healing. She visited Palmer College of Chiropractic and knew immediately that it was the right career choice and school for her.
After graduation from Palmer, Dr. Everett was working in Eastern Washington with her own practice. She found that she desired to work with other doctors in a larger clinic setting. She then found Bothell Chiropractic & Wellness. After several conference calls, many emails and two visits, she was ready to move west to join the team at BCW.
---